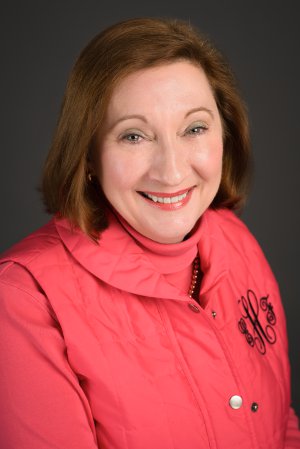 EXPERIENCE:
Emily has been a REALTOR® since 2003 and has been affiliated with Carolina Real Estate since attaining licensure.
Emily enjoys meeting and working with people. She offers her clients professionalism, honesty, and persistence.  She receives great satisfaction seeing her clients' appreciation of her services and delight with their transactions!
Emily has the following personal experiences in real estate:
Currently living in her 15th personal home (8th city, 5th state,)
Has lived on the Atlantic Ocean, on top mile-high west coast mountains, & states in between
Owned and managed rental property for 30 years
Experienced with 1031 like-kind exchanges
Personally updated / renovated 8 homes in the past 10 years
Experienced with acreage, small & large tracts
EDUCATION:
Emily is a 1974 undergraduate of the University of South Carolina College of Nursing;  a 1984 graduate of Central Michigan University in Healthcare Management.
REAL ESTATE AFFILIATIONS:
Emily is a member of the Western Upstate Association of REALTORs®, the South Carolina Association of REALTORs®, and the National Association of REALTORs®.  She is licensed as a salesman with the SC Real Estate Commission.
Interesting facts about Emily:
Native of SC
Father is a 1949 Clemson grad. Life plan (since 17) to retire in Clemson. Arrived early!
Four generations of family within 3 streets of downtown Clemson. (Not planned, but works!)
First career in healthcare. Thirteen year career at The Medical College of Georgia Hospital and Clinics where she was the Director of Risk Management.
Accompanied husband on tour to American Embassy, Islamabad. Worked for USAID. Acted as middle school principal for the International School, Islamabad. (Two most interesting years!)
Invited to dinner with Jack Welch & Jeff Immelt at The Cherokee in Atlanta! Attended Jack's last annual dinner with GE's Presidents & VP's in 2001 before his retirement.  (Coveted invite!)
Seneca, SC

- Lot 7 Paramount Drive
Sunset Ridge On Radisson
Lots and Land: Residential Lot
1.820 Acres
Your search returned 0 records.