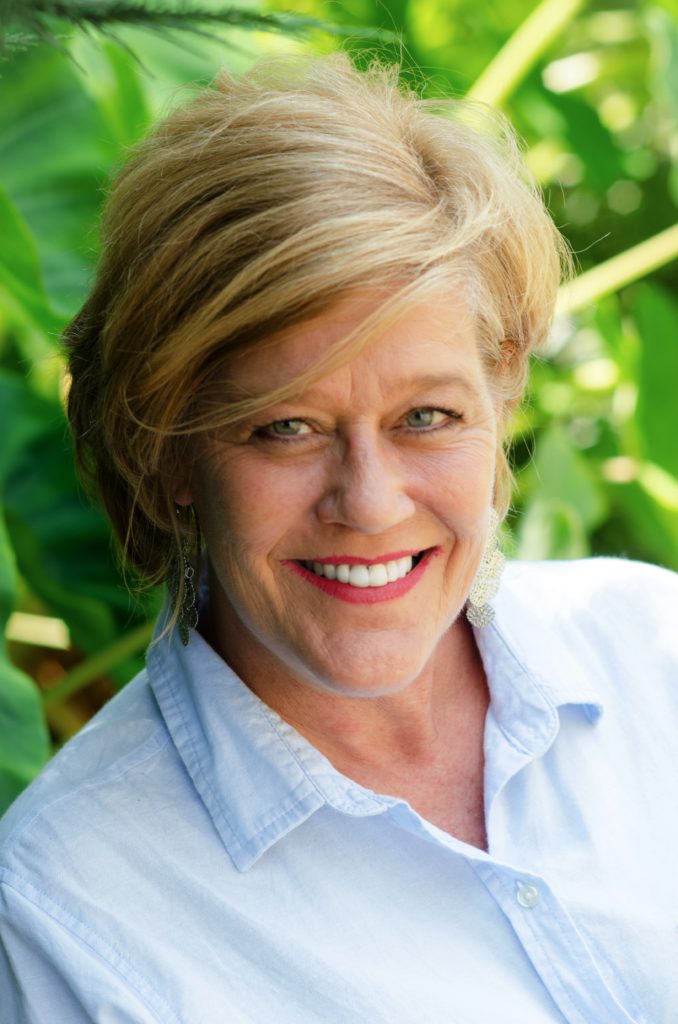 Jennifer Lawrence has worked for RE/MAX  Foothills Real Estate for 6 years. She has loved the opportunity to meet folks from all over and help them become a part of our wonderful community.
I grew up in Clemson and am a Clemson University alumni.  After 15 years in Charlotte, I returned to Tiger Town with my five children and created and managed a homeschool co-op for 8 years.
I also thoroughly enjoy interior design as well as gardening.
All my listings are either sold or under contract.
Travelers Rest, SC

- 302 Club Drive
Grandview
3 Bedrooms, 2 Full Baths
Lot Size: 0.690 acres
Year Built: 1986
Pendleton, SC

- 123 Pruitt Street
Other
4 Bedrooms, 3 Full Baths, and 1 Half Bath
Lot Size: 0.650 acres
Year Built: 2008
"Jennifer was phenomenal! As first time homebuyers going in we were incredibly nervous about the process. Jennifer made it so easy! We felt safe; we knew that she would do her absolute best for our family. She was kind and patient and anytime we had questions she answered them honestly. She was flexible with my husbands crazy schedule. If we asked anything, she made it happen! She went above and beyond what we ever could have expected. We ENJOYED our home buying journey! Jennifer found us the house that checked all of our boxes and now we're home sweet home!"  - Carol Flathers
"Jen was incredibly knowledgeable and fabulous communicator during the process of our buying our dream home. She was proactive in advising during the process and anticipated next steps at every step along the way. I would recommend her to anyone." - Woody B
"Jennifer did a great job helping us to prepare to sell our home. She was very energetic and communicated with us frequently. She sold our home and helped us to find a new home. We had a contract on our house and signed a contract on the house that we bought all within two weeks. When we were looking for a home, Jennifer talked with us to understand what we were looking for and was able to get us a visit with a home that wasn't even on the market yet. Jennifer's local connections and familiarity with the are was a huge benefit. We have used the Remax office in Clemson to buy and sell 4 homes over the past 20 years and have been very pleased." - Carol Ann R.
"As newbies to the whole home search and buying process, we needed a knowledgeable, patient real estate agent. We most definitely found that in Jen Lawrence! She was always available, quick to respond and easy to communicate with. She also deftly managed the fine balance of offering her real estate wisdom through the whole process, while allowing us time/space for making the big personal decisions. Honest, attentive, responsive and extremely competent- I would recommend Jen to anyone, without hesitation." - Laura H