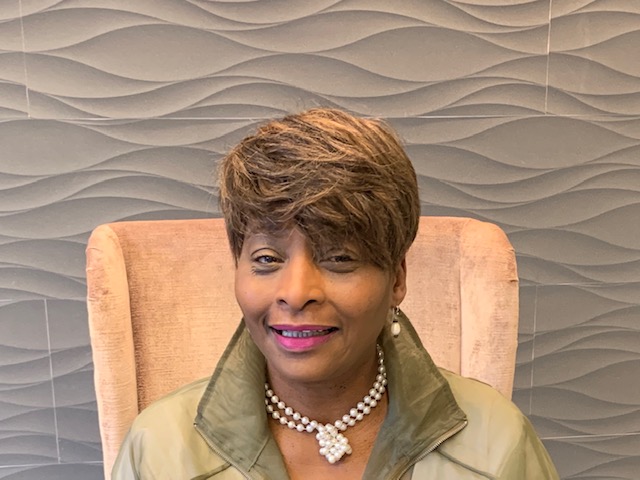 EXPERIENCE AND EDUCATION
I am Karry Walker, a native of Clemson, raised in the Old Stone Church area. I have worked in public service for 25 years as a law enforcement officer and I also a veteran. At the age of 50 I decided to reinvent the wheel and try new ventures and real estate was presented to me by my broker and I accepted the challenge. I have a Bachelor's degree in criminology and minor in sociology from Anderson University. I currently reside in Historical Pendleton and I am familiar with the surrounding Upstate area (Greenville, Westminster) where I previously lived.
I enjoy meeting and talking with people so I thought what a great opportunity to become a real estate agent. My gift is meeting people and my motto is "know as many people as you can, maybe one will be there when you need them". I am honest, efficient and effective in all that I do and I love to laugh. My goals as your agent is to listen and communicate on a regular basis; to make sure I provide you with the best buying/selling experience that exceeds expectations while reaching the ultimate goal, Closing!
I attended Wyatt institute, I enjoy tennis, walking and working in my yard. I draw and paint in my spare time and occasionally work with woodcraft. I have a son Justin who lives in Clemson. I hope you will allow me to make your buying/selling experience a pleasant one. Take the challenge, I did!
All my listings are either sold or under contract.
All my listings are either sold or under contract.