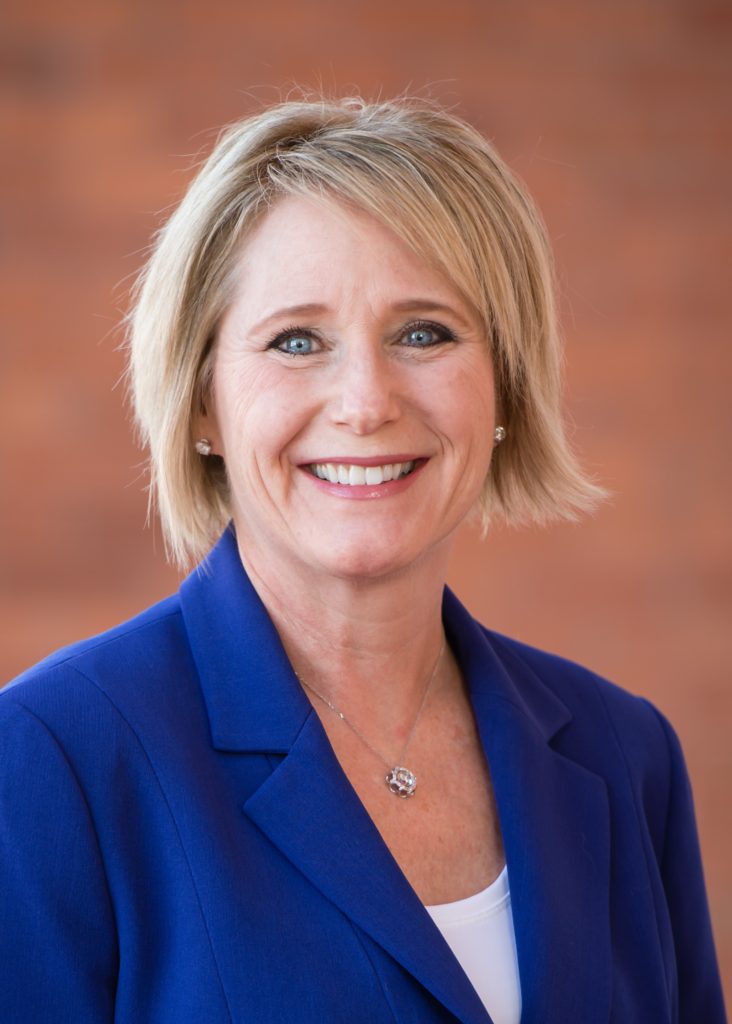 Before her move to the upstate in 2008, Leslie has lived in Hartsville, SC, Georgia, Idaho, Louisiana, New Jersey, Tennessee, and Texas.  After traveling to the upstate, she fell in love with Clemson, Pendleton, and the surrounding areas and has called Pendleton home for many years.  She enjoys meeting people and looks forward to helping people become a part of the upstate community.
Leslie is a triathlete, loves hiking, spending time on the lake, and enjoying family and friends.  She is also passionate about helping people and serving the community.  Leslie supports the United Way by serving as the Campaign Coordinator for Clemson University since 2012.  She has also served as the SC District 3 Lobbyist for the American Cancer Society and the Chairman for two separate Relay for Life's.
Following a long and successful career in higher education, Leslie is excited to pursue her lifelong passion for real estate.  Her goal is to make your buying or selling experience stress free by listening to your needs and working tirelessly for you.