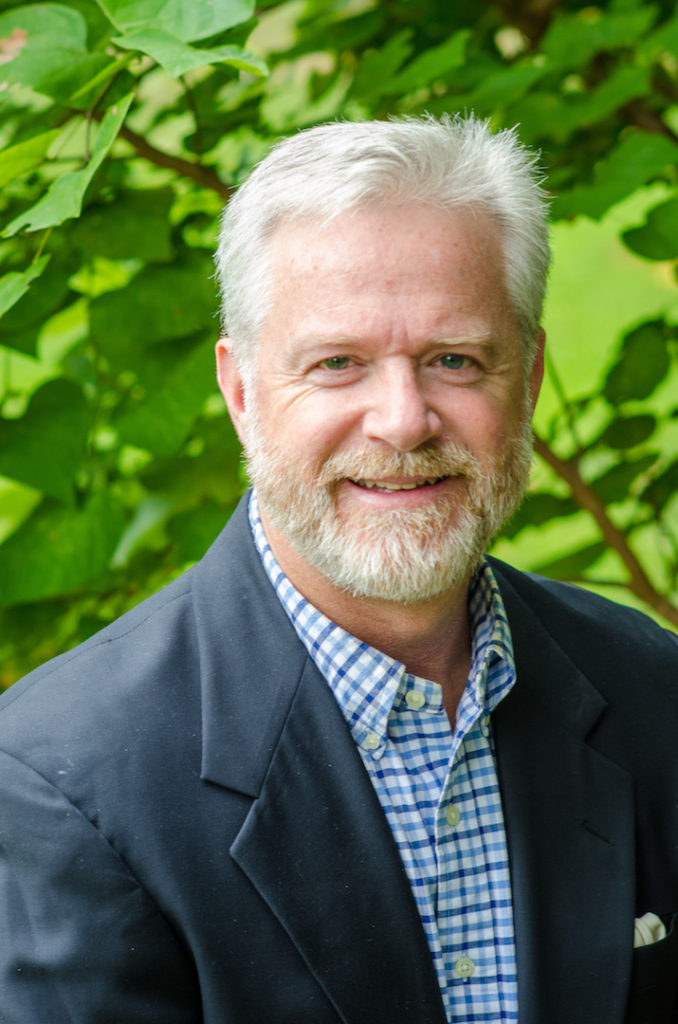 Russ Hebert III is the Broker in Charge of Re/Max Foothills Real Estate in Clemson, South Carolina. After receiving his degree in Administrative Management from Clemson University, Russ became a golf professional where he enjoyed stints at the world famous Harbour Town golf links in Hilton Head, SC and the Country Club of Orangeburg in Orangeburg, SC. In 1993, Russ and his wife Christy decided to come back home to join the family business that his father started in 1972. Since that time, Russ has been active as a full-time real estate professional.
In addition to residential real estate, Russ has also has been involved in the development of some of the areas most unique communities. Clarendon Hall, Mill Creek Farms, The Enclave on Sloan, Courtyard on Sloan, and Oakledge on Calhoun are just a few of the fine developments that he has been involved with. Russ also has an in depth understanding of the current commercial market in the area and the knowledge of the unique zoning laws that are present in Clemson. A past City Councilman, Russ is currently in his 10th year (8 as Chairman) as a member of Clemson's Board of Architectural Review.
Russ and his wife Christy are the proud parents of 4 beautiful daughters: Hunter, Mason, Kayce and Drew. In addition to family activities, Russ and Christy are members of St. Andrew's Catholic Church and are active members of the D W Daniel High School Athletic Booster Club. Russ also serves as Director of Education/School Tours for the Pendleton Historic Foundation, is a known amateur historian for the Pendleton district area, and an avid relic hunter.
"Russ helped my family relocate from Florida to the Upstate in the fall of 2017.   Every interaction with Russ was professional and the level of detail and timely communication was exceptional.   Russ spent the time to truly understand  what we were looking for in a new family home (not an easy task with two teenage daughters) and gently guided us toward our new forever home.   Throughout the process Russ' communication and  experience  was very much appreciated as well as  his after the sale follow through and recommendations that come from a trusted person with years of experience in the Upstate Area. We count ourselves fortunate to have worked with Russ". - Michael T.
"Due to his many years of living in the area and being involved in the community, Russ's knowledge of the area is extensive and valuable.  He kept us informed of Clemson lake property for sale for several years. After finding us the home we bought, he was able to give us insight on the property and recommendations for architects and builders to do a large renovation.  His connections and relationships with local people are very helpful. He is also very knowledgeable in regard to city zoning laws and special Corps of Engineers lake rules/laws. He is personable, professional, honest, patient, and he is a good communicator.  We highly recommend Russ!"- Cheryl T.
"Russ sold us a condominium in 2010. Within the next 2 years, we asked him to keep us in mind if any lake property became available in Clemson.  He would periodically send us an email about a new listing that he felt would meet our criteria.  He was always professional, patient and provided insight on the property that we felt was invaluable.  He asked us to stretch our search criteria < 2 miles and directed us to the house of our dreams.  He helped us in the negotiation process just like in 2010. He then went past the sale to help us set up the renovation project and has continued to keep in touch with us over the last 2 years. We cannot imagine having a better representative and contact in our needs." - Michael T