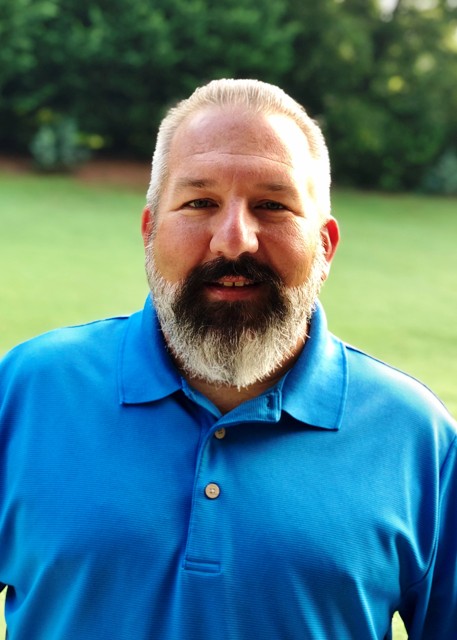 Russell Hardee is experienced real estate professional, land manager, and consulting forester. He received a BS in Forest Resource Management from Clemson University in 1996 and his MBA/MSL from Pfeiffer University in 2011.  His experience began early in life, learning about forestry from his father and assisting him with residential real estate appraisals.
His professional career began working across the southeast in herbicide sales and application, managing over 100,000 acres of aerial herbicide application.  He later gained valuable experience with the NC Forest Service fighting wildfires and providing landowner assistance.  Later working in the Real Estate Departments of Progress Energy & Duke Energy, he was responsible for timber management on 82,000 acres in NC, SC, GA, and FL.
Russell also serves as Forest Manager for Clemson University and the 17,500 acre Clemson Experimental Forest.  He is a Registered Forester, Certified Forester, ISA Certified Arborist, and a Certified Prescribed Fire Manager.  Originally from Great Falls, SC, Russ currently resides in Easley, SC, with his wife, Kelly and their two children, Nick and Danielle.