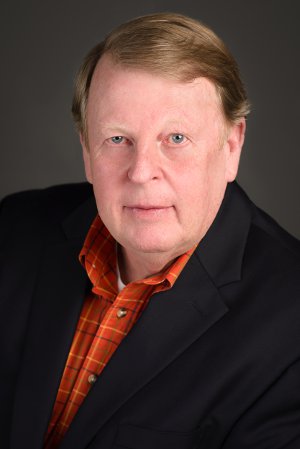 EXPERIENCE:
Winton has been a REALTOR® since 2008. He has had a life-long interest in real estate, taking his first real estate course in 1975. He has been affiliated with Carolina Real Estate since 2008.
Winton enjoys working with people. He listens closely to clients' real estate 'needs' and 'wants', then uses his knowledge of the market and experience as a REALTOR® to best assist them.
Winton is retired from a 20-year military career as an Army aviator. Prior to relocating to Clemson in 2002, he was affiliated with the Medical College of Georgia for 10 years as the surgery clinics manager.
Currently living in his 15th personal home (in 8th city)
Owned and managed rental property for 30 years
Experienced with 1031 like-kind exchanges
Personally updated / renovated 8 homes in the past 10 years
Experienced with acreage, small & large tracts
14th & 15th homes are a 20 minute walk to Clemson's football stadium!J!
EDUCATION:
Winton is a 1972 undergraduate of Clemson University; a 1992 graduate of Augusta State University.
REAL ESTATE AFFILIATIONS:
Winton is a member of the Western Upstate Association of REALTORs®, the South Carolina Association of REALTORs®, and the National Association of REALTORs®.  He is licensed as a salesman with the SC Real Estate Commission.
Your search returned 0 records.
Your search returned 0 records.